Paying us

Part of our low-cost business model is payment in advance of publication, which saves us financing and credit control costs and so allows us to keep our advertising rates highly competitive.

We are determined to make it as easy (and fast) as possible for you to pay us - hence this page, which offers you four payment methods, two of which offer instant, live online payment directly from this page.

We are happy to accept payment by these alternative methods, depending on what is convenient to you:


Bank transfer (BACS) - often the fastest and easiest; or
Credit or debit card via PayPal

We list the details you need for each payment method below. Don't forget, we need a reference which will identify your payment. We would also request that you email us on making your payment, to tell us how much and by what method, with any invoice reference.








1) BANK TRANSFER:

You can pay us online by bank transfer (BACS) using the bank account details which are shown on our invoice to you. If you have any queries, please email us at info@specialpublishing.com.





2) CREDIT or DEBIT CARD PAYMENT via PayPal: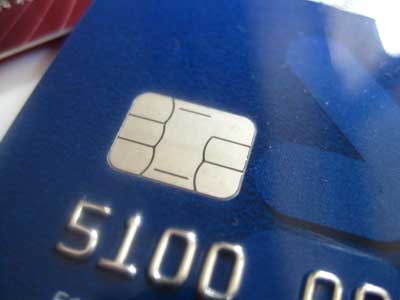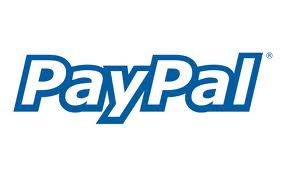 Please enter your payment reference (eg our invoice number if applicable) in the "Payment reference" text box, then click the "Pay Now" button below to pay instantly & securely online via PayPal:

(The payment amount is entered at the next screen
in the "Item price" box)










Our advertising rates are based on payment in advance of publication. If you have any queries about payment, please contact us at info@specialpublishing.com




Special Publishing Ltd.
Registered in England No. 3217188






OUR CLIENTS
Our current and recent advertisers include: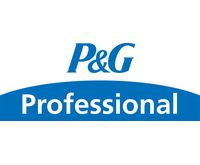 &nbsp &nbsp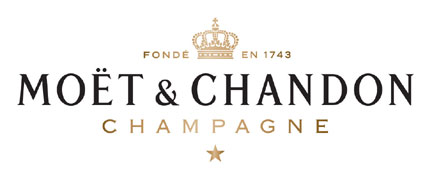 &nbsp &nbsp &nbsp &nbsp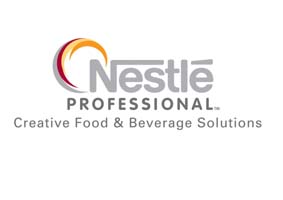 &nbsp &nbsp &nbsp &nbsp &nbsp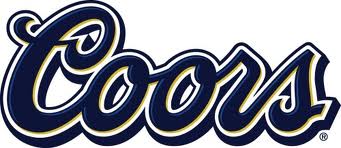 &nbsp &nbsp




&nbsp &nbsp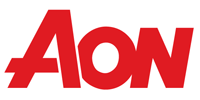 &nbsp &nbsp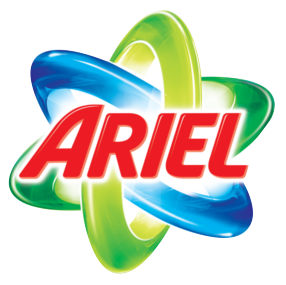 &nbsp &nbsp




&nbsp &nbsp